church of beer
building performance
ROSKILDE FESTIVAL,
Denmark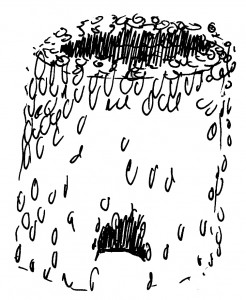 Building temporary architecture and thereby thinking about and assigning new usability to the materials, is the topic of this project. This monumental piece of art served the choreographers as a stage. Both performers roam in a queer environment and work to engage the Roskilde community with rituals, ecstatic group experiences and mass movements. The costume designers Michiel Keuper and Anne Sophie Malberg plastered the "Church Ladies" and the whole collaborative team with a dazzling attire by transforming found materials from the previous years of festival lost and found including recycled tents, clothes and various industrial materials.
Together with the Kunstcamp team, this band of over thirty five people provided an area for maximum construction creation and explosive communal activities. Maximum Service is a critique and subsequent celebration of the church and mass gatherings. The artists of Maximum Service at the Church of Beer working in the disciplines of Architecture, Performance and Design – they carried out their research and pushed their forms to the limit for one of the biggest music festivals in Europe with an audience of 140.000 inebriated participants. This congregation invited all guests of the Roskilde Festival to partake in a queer church in progress.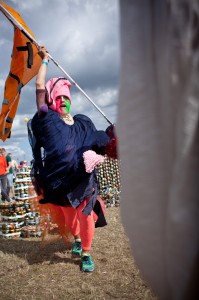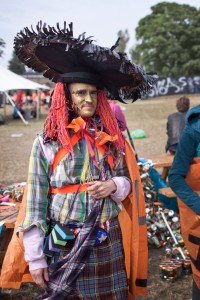 The church of beer is a huge laboratory where people are thinking how to deal with the materials that are surrounding us. The material that the festival provides us is huge amount of cans. The aim is to cover a prestructure with cans as a surface to become a golden church of beer.
The challenge for every participant is to figure out a way of connecting a simple can to a bigger structure or a pattern. Within a setting of a workshop, where different types of connecting-materials and tools are provided and with the help of architects, the participants are testing different ways of how to creat a bigger modul out of the cans. The laboratory is a way of sensibilizing people and to make them feel more responsible for the materials that are surrounding them – at the festival and in general live.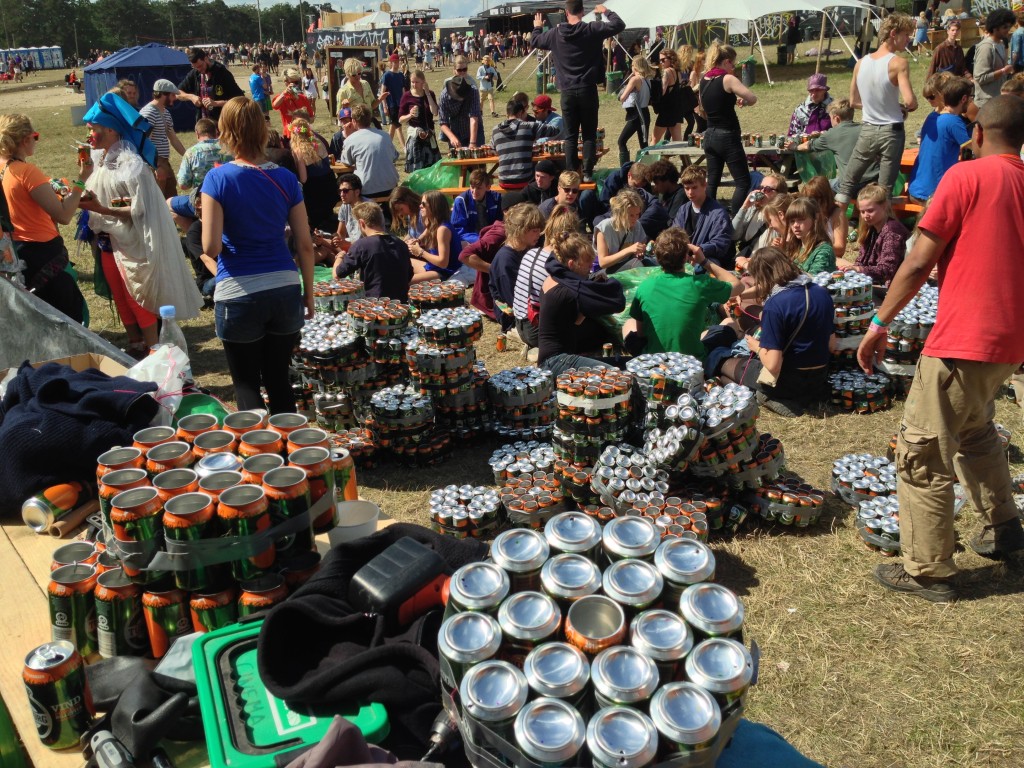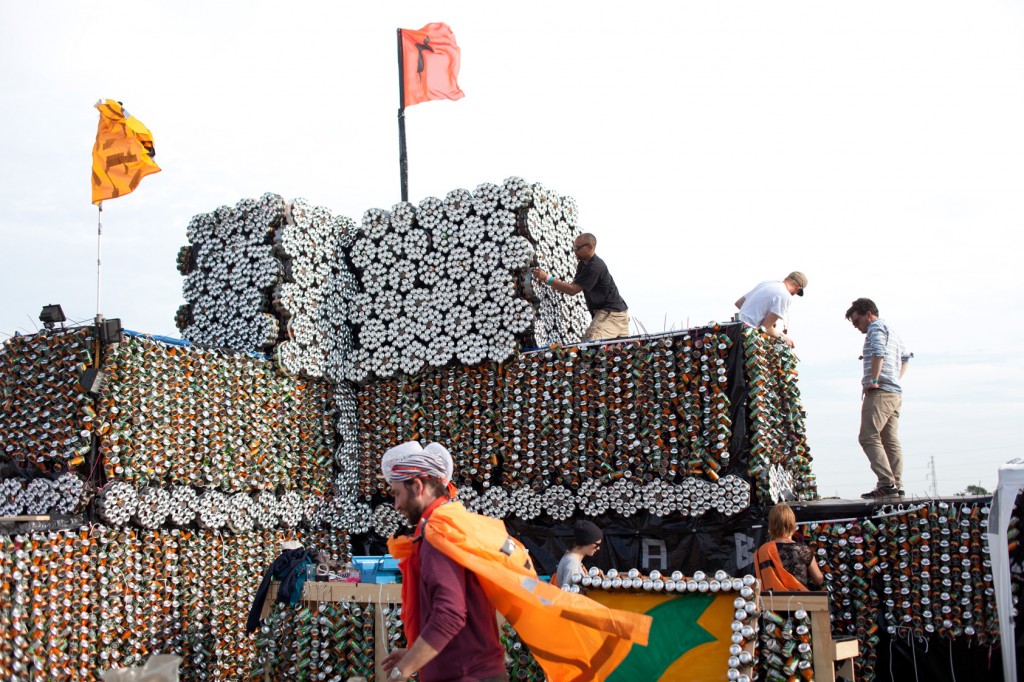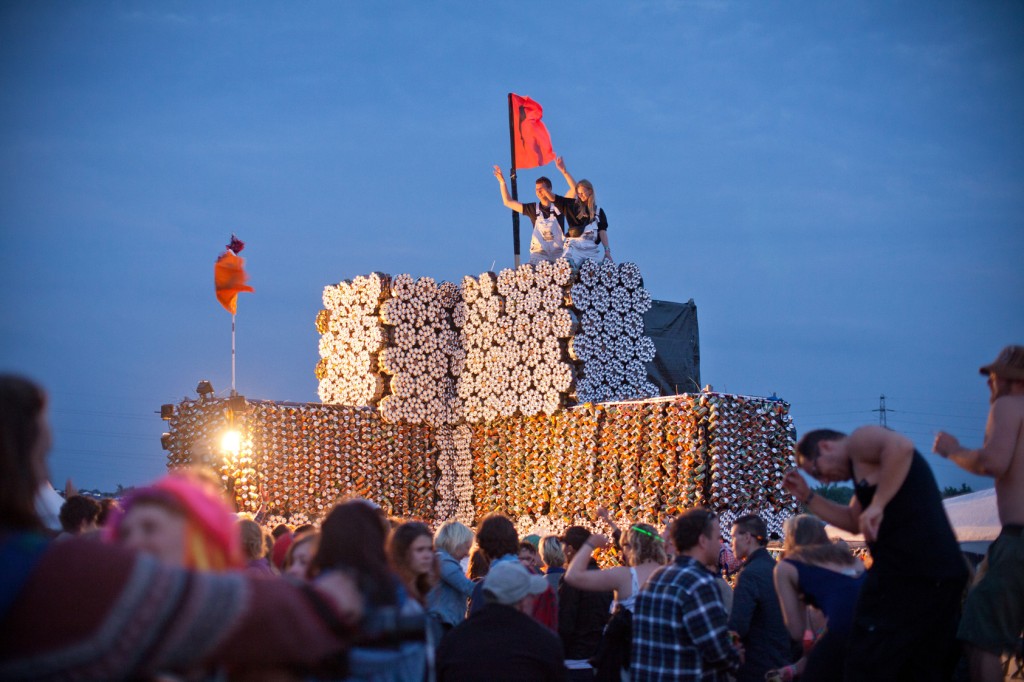 Team: Alper Kazokoglu, Alexander Koch, Osman Petersen, Phil Zint
Roskilde 2013